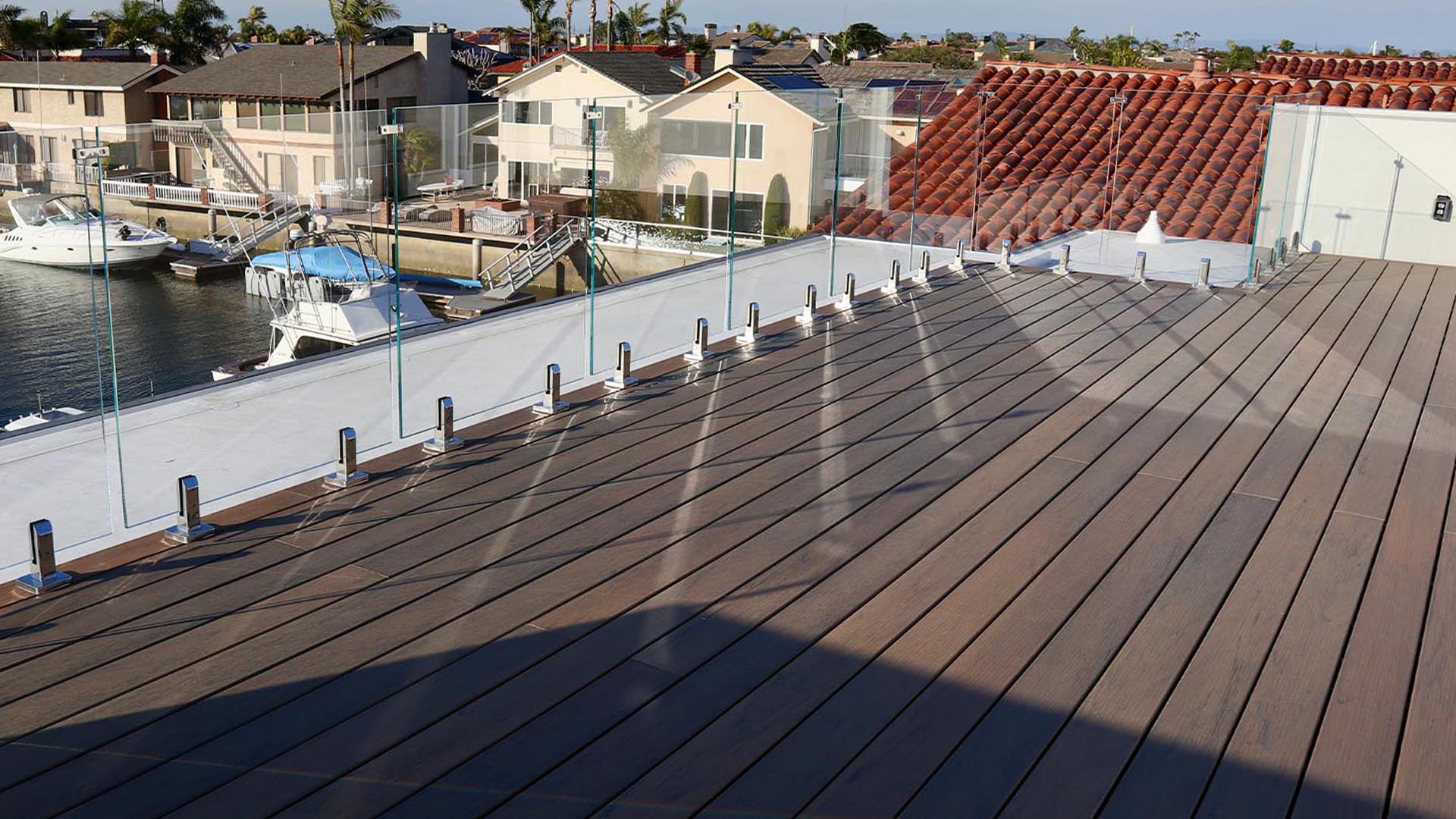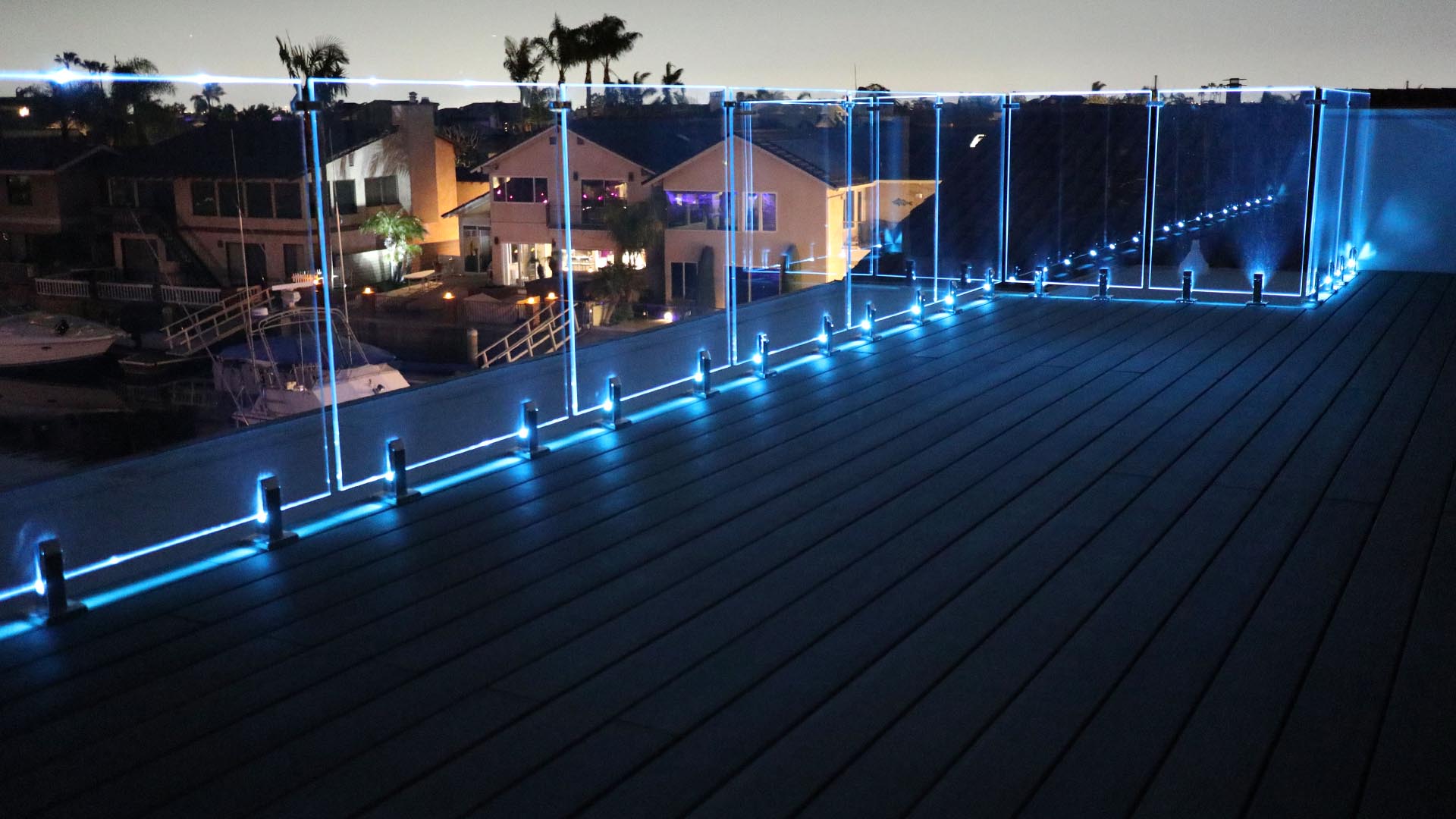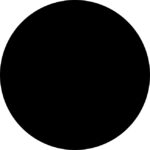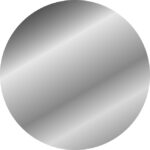 IG Railing™ is the perfect way to breathe life into your glass railing! With its patented frameless system and over a dozen color options controlled via WIFI or remote, you can customize your space with vibrant hues that will make it stand out. Add some sparkle and shine to liven up any environment – Bringing Glass To Life™ has never been easier.
The complete product offering is comprised of mounting bases (spigots), glass connectors and handrail, ½" low-iron glass, and LED globe lighting system.
Their patented system has completed testing requirements and manufacturing quality control to earn ICC ESR-4816 from ICC-ES®.
Available in matte black or polished stainless steel finishes
2205 stainless steel construction
A combination of patented mount, LED lighting kit, and low iron glass are required to create the illumination effect (all sold separately).
LED lighting can be changed without removing the spigot.
Optional Wifi and remote controller allows for configuration of lighting theme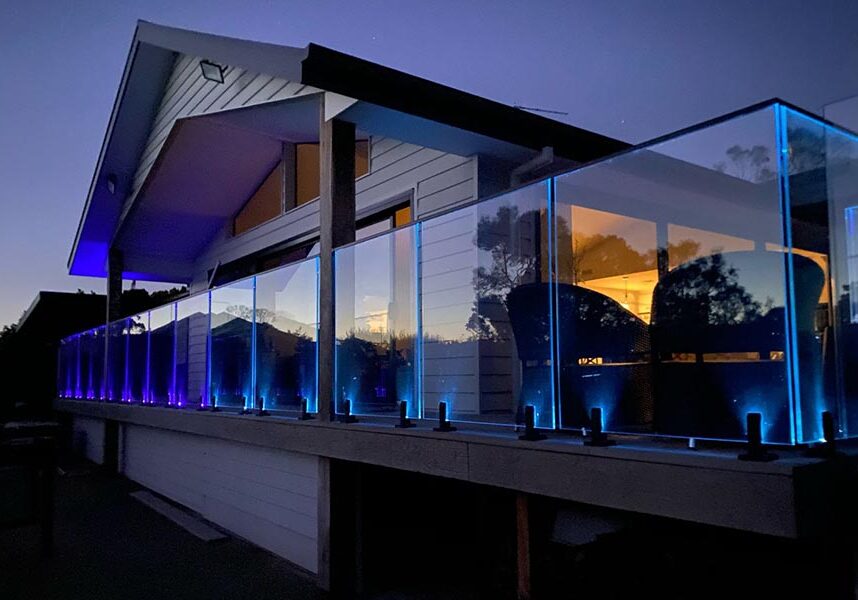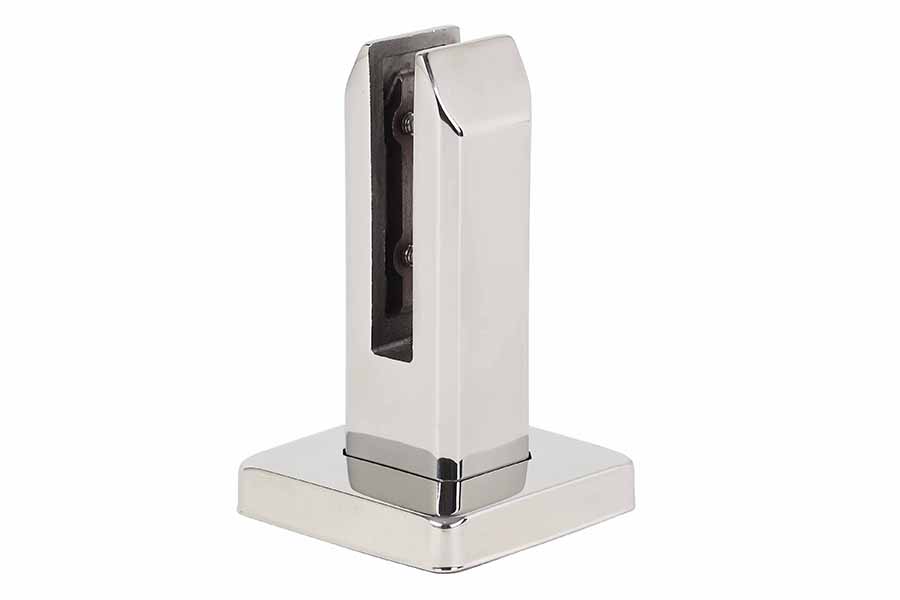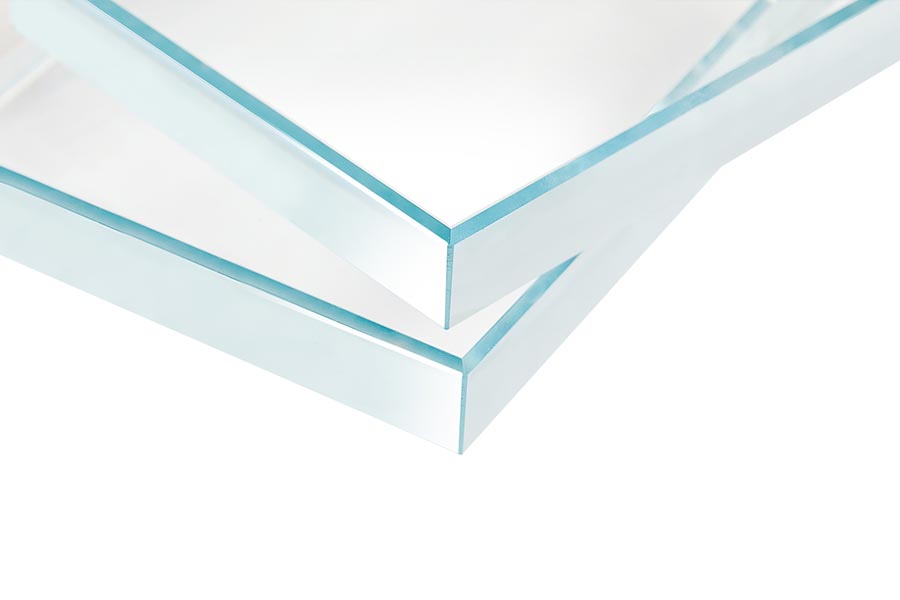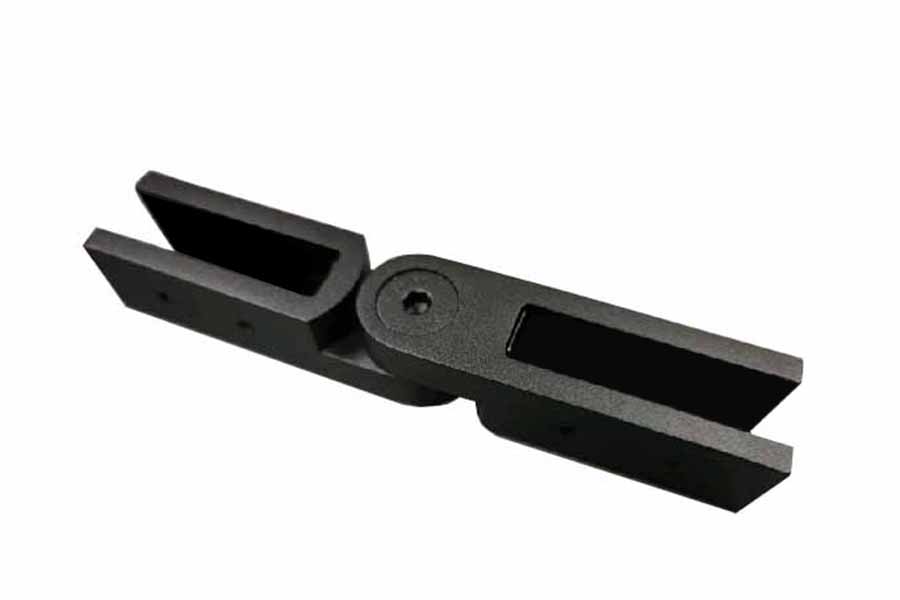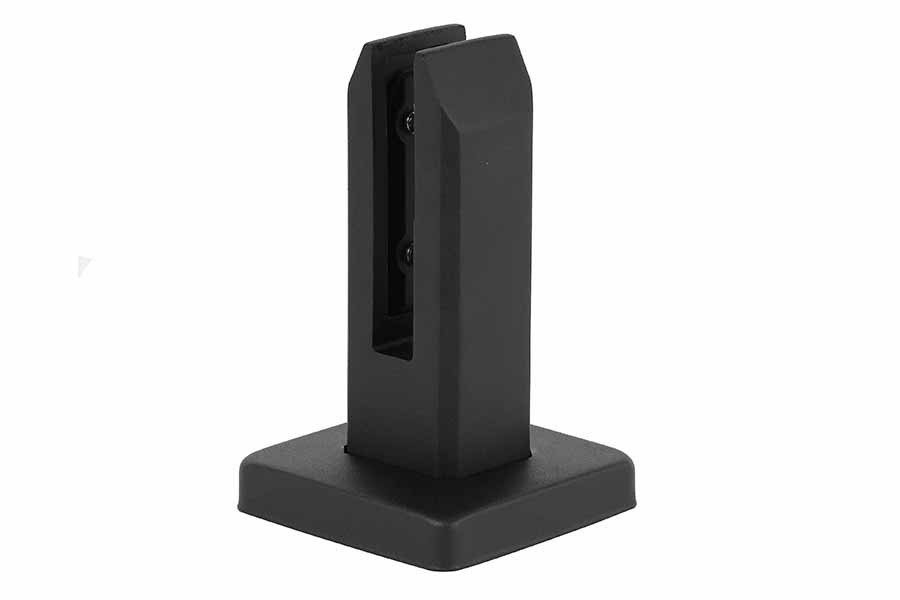 Watch the Installation guide video, or download the download a PDF install guide here
Illuminated Glass Railing mounts can be installed into either wood or steel deck framing, or on concrete structures like sidewalks or pool decks.